Screenshot Of Google Search Console Of Different Websites
Take a look at screenshot of google search console where you can see the increase in traffic of several websites. For the unversed, search console is a tool of google where it provides diiferent data about a particular website. Data such as clicks, impressions, click through rate (CTR), average position of keywords, etc. are present in it. You can totally monitor your website performance as well as submit sitemaps and indexing requests in the search console.
You can check that the website traffic in all these screenshots have increased exponentially. These are all my works and are copyrights. Do not copy.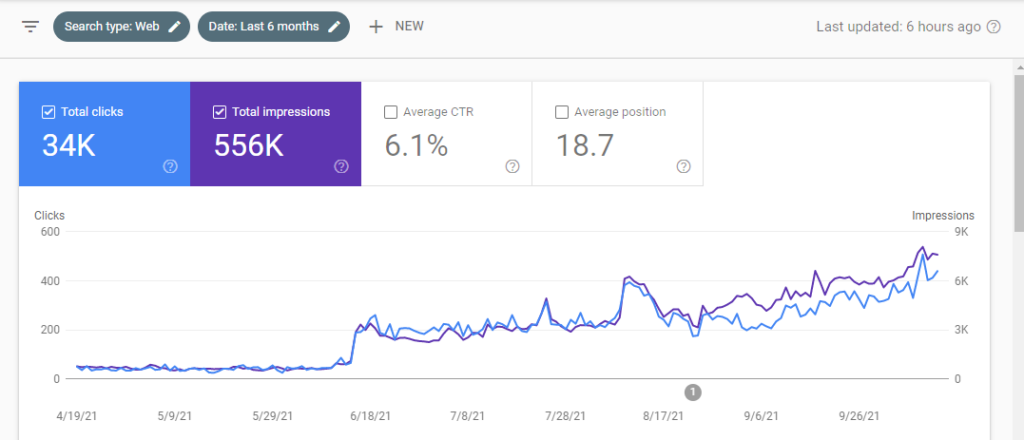 Screenshot Of Google Ads Of Different Campaigns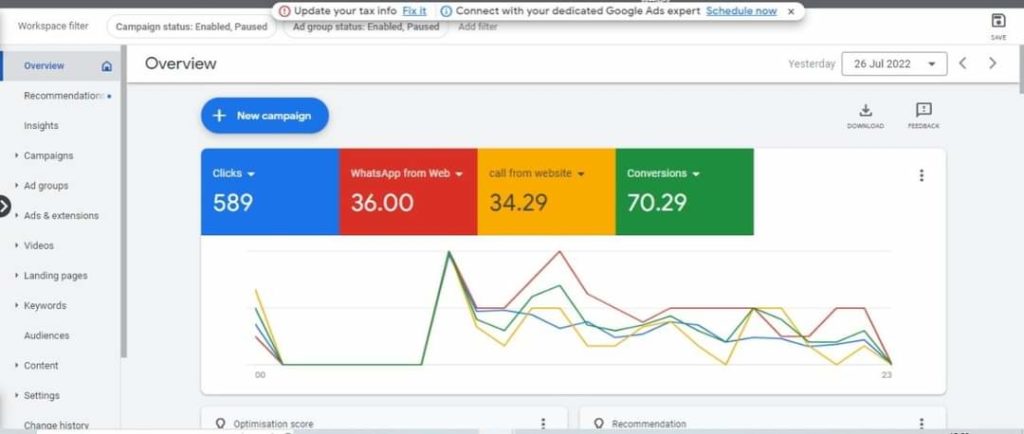 Screenshot Of Facebook Ads Manager (Fb Ads)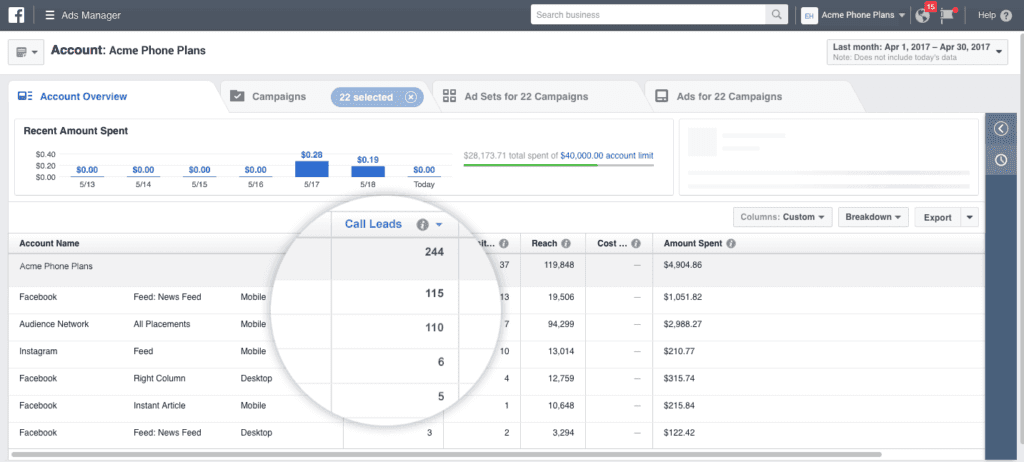 Screenshot Of Google Analytics 4 (GA4)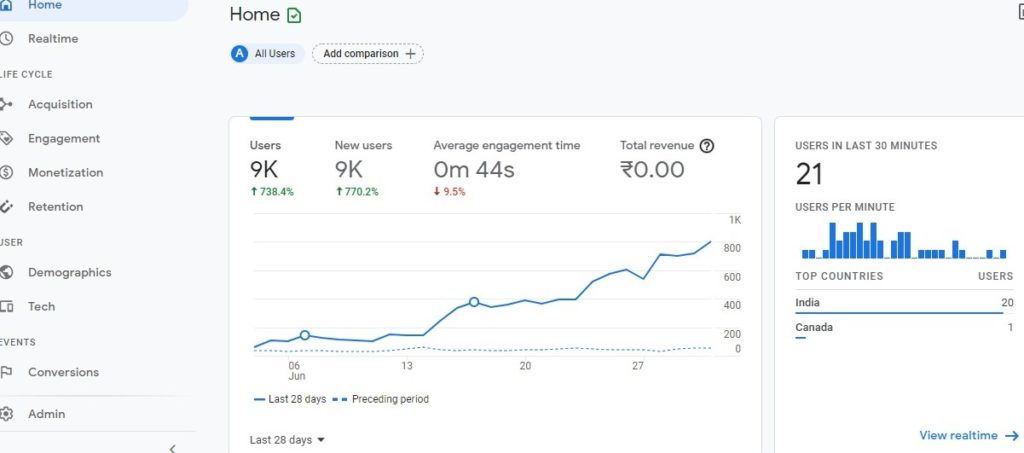 Screenshot Of Google My Business (GMB)