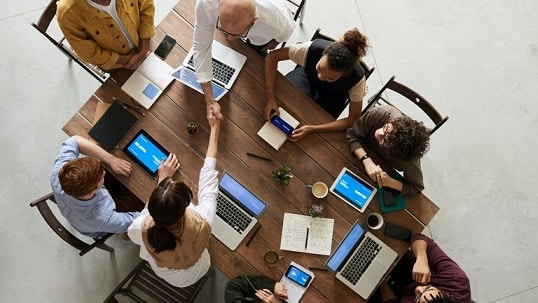 Hi learners, Pacific here!
Struggling to find a good Digital Marketing Institute In Patna? We got you covered!
A lot of people have been asking me how you generate so much revenue using only digital marketing. The reason why my method works so well is that it helps Google to recognize websites through a holistic approach. I tried to put my knowledge of SEO in the form of a course that contains the exact techniques, methodology, and strategy I use, on thousands of pages across hundreds of websites!
Pacific SEO Services, situated in Anisabad, Patna is the best institute to deliver high-quality learning in the field of digital marketing. We provide digital marketing training in Patna for students of various streams for placement assistance. Students of BCA, MCA, B.Tech, M.Tech, B.Sc(IT), M.Sc(IT), B.Sc(CS), M.Sc(CS), DCA, PGDCA, and MBA(IT) are eligible to join our training programme. This training is quite useful for students looking for job opportunities in various IT MNCs. We also provide IT consulting services, Web Development, Website hosting and designing, Google ads, Bing ads, Facebook ads, Instagram ads, and Digital Marketing Services.
Pacific SEO Services offers online as well as offline classroom programs. Our faculty and trainers assist students via phone, WhatsApp, video calling, chatting, online classroom, etc. We provide complete training plus extensive practicals designed exclusively for the IT industry. Various assessment models like online quizzes, tests, etc. help us to correctly evaluate a student's progress. We then personally mentor the student helping him to improve on their weak areas. Our faculty are highly qualified and experienced in the field according to industry standards. Our motto is to help students learn skills and implement them to grab job opportunities.
Email us at pacificseoservices@gmail.com or call us at +917979877409 for more info.